Private Muse Day
The Bloom Experience - 1 private day Goddess Intensive
Liberate Your Inner Awesome & Design a Life You Love!
What is the Bloom Experience 1 private muse day?
It is a luxury transformative retreat for the Soul designed to activate your feminine power, unleash your creative genius, get crystal clear about your soul's life path and design your life to express your Purpose, Passion and Joy. I will guide you in a series of supportive nurturing experiences to awaken your creative power on a much deeper level than ever before, as we design your soul-signature life path through lifestyle rituals that will support you to Blossom after the day's activation process.
How will I transform?
You will embody your authentic feminine radiance as a celebration and affirmation of life and begin to create new powerful intentions to attract the things your heart longs for - intimate love, creative self-expression as your purpose, and a deeper sense of belonging with ease. With the clarity you receive on the unique way of expressing your essential gifts, you will have a plan to follow to build your new life direction and share yourself with others - this will allow you to feel more creatively self expressed and fulfilled. In this I day program, you'll discover your soul purpose and a way to turn it into an exciting new Career so you can have the freedom you desire and live the lifestyle of your dreams!
Here is the Process we will work on together that day:
Step 1. Who am I really?
When you have lived and worked your entire life in certain way and in a position that has utilized only a small part of who you are, you have to discover and to know what else you came here to experience and share with others- what is your soul essence.
Together, we'll use some great creative tools to assess:








• Your core values
• Interests & influences on your life
• Past experiences that have shaped your world view
• Practical needs for your current life
• Lifestyle choices & how loved ones factor into decision makingYou'll have some fun homework before you even begin Step 1 to get the wheels of your brain turning with ideas and possibilities.
Step 2. What is my purpose?
What are my Soul Gifts and Talents? Now that you've done the inner exploration, it's time to explore the world around you. In this step you'll:


• Use some fun ways to brainstorm possibilities for life/career options
• Select 1 to 3 areas of focus for living your purpose
• Set goals around your purpose in a way that has the universe conspiring to bring it about for you!'
Step 3. How do I actually make my purpose a reality?
Now it's time to build your Purpose Plan of Action and start implementing! This will be your own personal road map to go from dream to reality. This is where the fun stuff begins and you'll start noticing where your own energy and excitement start to take you. Specifically, you will:


• Create a plan of action for each area of focus
• Start implementing the first steps
• Reach and connect with key contacts that can help with your plan
Revise the plan as needed based on information gathered
This 1 Day Intensive includes:
• Coaching binder with all the materials you'll need to work through each step
• Welcome packet with "Fast Action" homework assignment to kickstart your work
• One day session consisting of 6 ½ hours of one-on-one coaching
• 1 follow up coaching session within 10 days of the intensive
• Journal
• Special gift: "Soul Shifts" by Barbara De Angeles
• Discounts on any Coaching programs for 1 year from date of intensive. This includes retreats, workshops and one-on-one coaching packages
Investment
This is a great gift you want to give yourself to liberate your inner awesome and design your life with clarity and a plan - contact me to schedule your Private Muse Day
$3500.00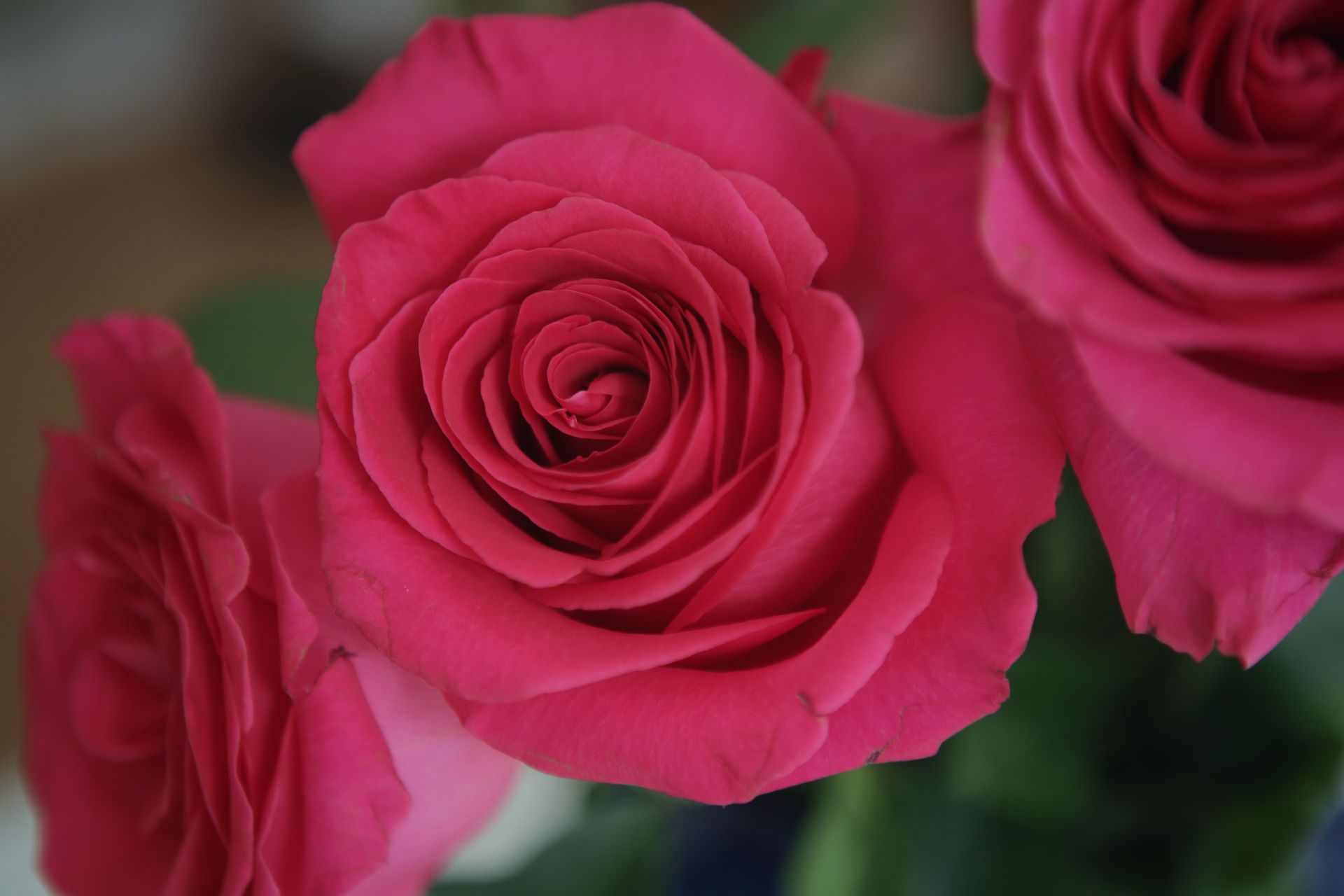 be a part of the community
Start your journey!
Get Your
Free E-Book!
Secrets to manifesting with the five elements.
Created with