Schedule a call with
Elyse to discover how
The Bloom Experience Program can help you make 2022
the best year of your life!
Get the Ebook
Sign up to get it free
Get Your
Free E-Book!
Secrets to manifesting with the five elements.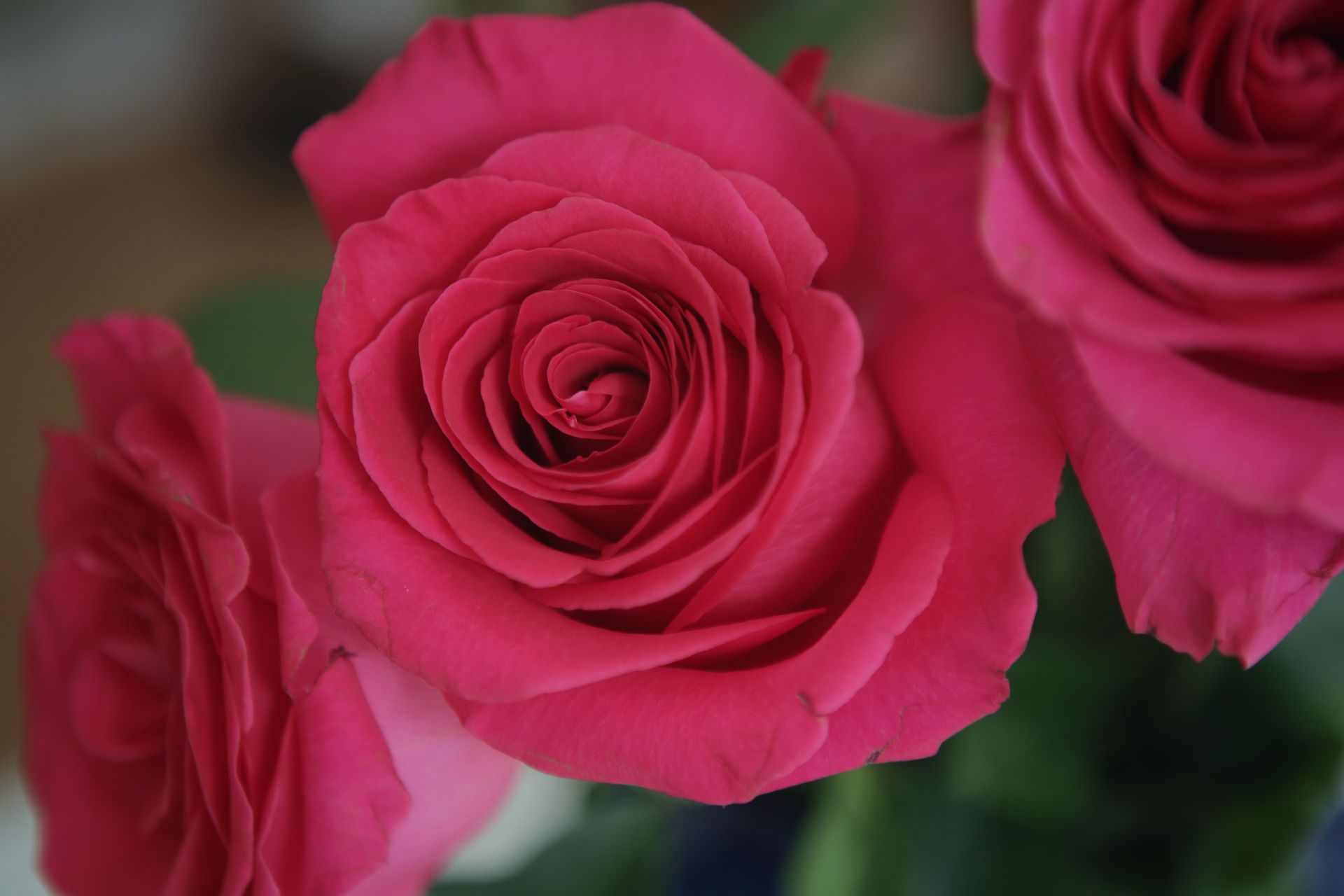 be a part of the community
Start your journey!
Created with