It's time to bring the magic of life back!
Never have another day you feel uninspired and stuck!
Hi, Im Elyse!
I have helped many woman realize, embrace & express their feminine creative soul essence, which led to some astonishing changes in their lives, families & homes. This is what I'm going to do with you. Help you find your own secret to a joyful, soulful, young life.
So, are you ready to start?
What makes Bloom Experience method so different?
You are the master creator of your reality remember that!
The "BE" Method
Is a simple and unique life transformation method that can bring you home to the
YOU
you were born to
BE
-
faster than any other way available.
What you're about to discover is a new and very different life transformation method that anchors your confidence and unique talents in a way that will offer new opportunities for you to live more of your dream life- When you change your beliefs and heal core blockages the world will show up much differently
The key to the transformation
The secret behind this method is in the unique way the experiences are designed in a succession that builds your strengths from the inside out so you spend your time
BE -ing more and DO-ing less
Attracting the exact life opportunities you desire to feel more fulfilled in your love relationships, financial abundance and well being
Creates sustainable changes
Experience a new YOU that you will feel more aligned with since it reflects your Life purpose and a new operating system that makes everything more pleasurable. Your Power and intuition will be your guiding light as you recreate your home environment to support your soul-style,tap into your creative genius to express your creative gifts, and learn how to harness universal energy to manifest your hearts desires
Limited to 10 participants
What's my investment?
When was the last time you invested in your soul?
How much is not living the life you were designed to live costing you?
How much frustration are you experiencing when you know deep down you have more potential to live?
Isn't this hurting your business and your bank account?
The Bloom Experience Core Program
What includes?

•
A portal where you have access to the training and worksheets to listen at your leisure.


• Live biweekly curated 90 minute coaching calls and training.


• Weekly practice sheets to integrate learning into your everyday life.


• Ability to email Elyse in between scheduled calls with questions.


• An accountability Facebook Group page where you can connect with the community to get feedback and support to help you integrate learning in your business.

• A community of spiritual passionate creative women just like you who are on the journey to live their best lives.

Program Date:
February 24th, 2022
7:00 pm

Live launch locally:
February 18th, 2022
11:00 am to 3:00 pm
Unity Naples
2000 Unity Way
Naples, FL 34112
The Bloom Certification Program
Become a Certified
Design Alchemist


We change lives, one client at a time. Certified Design Alchemists are professional holistic lifestyle design experts trained to help people create homes that are healthy, energetically vibrant and designed to reflect the occupants
soul style
and life purpose.

This is a life-changing system that also will transform their lives - We help design their
life
and surroundings and as a result, bring more joy and peace of mind into their lives.

If you're considering a career change, or are interested in starting your own business, fostering your professional growth and development. This is an opportunity to do so.

Pre-requisite is The Bloom Experience Core Program
Coming up - Spring 2022
My Method
Design a Blueprint to Build the Best Chapter of Your Life
1. Take an evolutionary leap in conscious awareness to be
alive and free
Heal the past conditioning and soul wounds so you can get clarity around the life you dream to create and live. You will learn how to quiet your mind, experience more peace and joy and learn how your Unique Human Design profile is which reveals your life purpose and how to integrate it into your life to monetize it creatively.
2. Liberate your Divine essence & creative genius Vision & Live
a magical life
Connect to the quantum field of all possibility as you strengthen your connection to the divine source and learn to see life in a totally new perspective. Open to Beauty, Nature, Art, music, with your 5 senses as you begin to craft a new version of yourself that will be able to express creativity on command in all situations.
3. Learn the secrets of universal energy to manifest your
hearts desires
To continually create flow and abundance in your life it is important you learn how to harness universal energy to shape and infuse your world like an artist would paint a beautiful picture. Feng Shui Fusion and the art of the universal dance of energy and movement will give you the keys to lasting change and transformation.
What is the Color of your Soul?
Learn the Art of Placement
Bloom & Thrive . . .
Activate Your Purpose, Passion and Pleasure for a Joy filled Life of Abundance!
What you will learn:
1. Learn how to quiet your mind to on command to hear the divine guidance available to help you Live in the present moment to have access to the quantum field.

2. Learn how your life purpose and Soul's Essence will bring you Joy and abundance knowing your unique Human Design profile.

3. Activate your creative genius to flourish with ease and grace, experiencing new creative tools.

4. Design a new story of your life that is soul-inspiring and fulfilling, writing your soul story.

5. Heal and release old patterns and habits that have stopped you from living full out with Theta Healing (emotional freedom).

6. Have tools to design your home and life to reflect your soul style and energetic footprint with Feng Shui fundamentals.

7. Create inner and outer transformation that reflects the new you now -- a refreshed home design with your power elements, and personal style makeover.

Is this program for me?
Why bloom?
live in the present moment and feel peace and serenity
Discover a way to be connected to your source of power and remain in the present moment to be a master creator
Unleash a powerful flow of creativity in your life
Discover how to open your creative channel and live more artistically intuitively & connected to your senses.
Re-write your life story and Create miracles



Explore various pathways of self-expression aligned with your human design to experience your greatest joy.
Learn intuitive Feng Shui fusion



A proprietary system to elevate your energy and bring you more joy
elevate your personal energetic frequency
Release 3rd dimension reality as you tap into a new dimension of living with ease and grace.


Love your life
Live more aligned with your divine design and create a life that reflects your soul style and ideal life experiences
A thriving community
Bloom Testimonials
Daniella B
The Bloom Experience program inspired a major breakthrough in my life so I was able to create my dream career as a fashion stylist. It opened up my creative intuition which helps me in working with clients and gave me the tools to design my very first apartment that I feel so comfortable in, it truly reflects my soul style. I loved the different experiences that anchored in the new awareness!
I have been semi-retired for several years and wanted to do something that brought the passion back to my life. In this Bloom program I was able to identify and release the patterns that kept me stuck and then through the second half I felt the inspiration to reach out to someone that was looking for an enrollment coach to help enroll people in his mastery training. It's never too late to create a new reality!
Mariana G
I loved learning how to connect to my soul style and create a safe beautiful sacred space for myself. The program shifted the energy in my life so I could create more beauty around me and as a result I attracted more women in my community, a loving relationship and I finally stepped into my soul work as a teacher!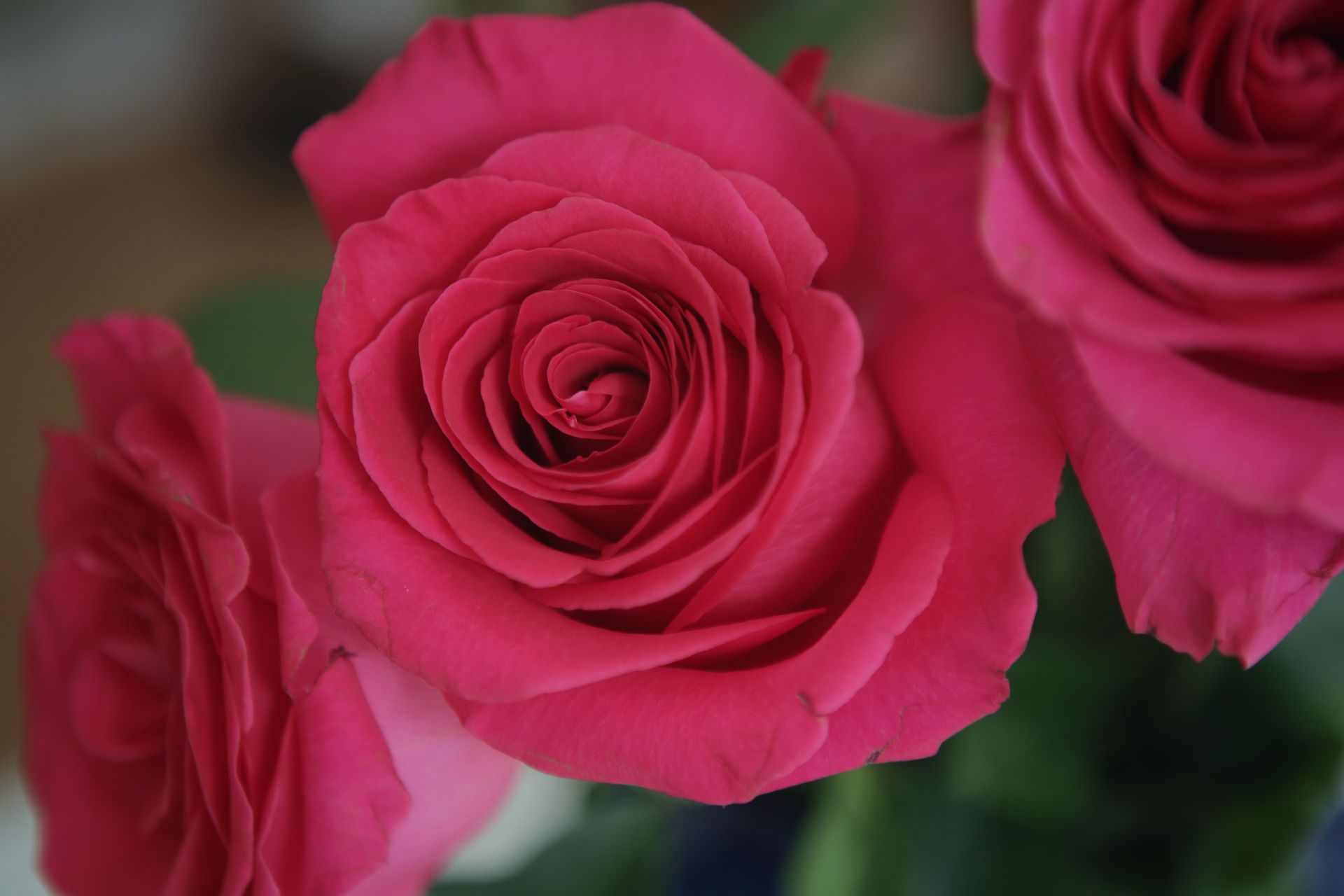 be a part of the community
Start your journey!
Get Your
Free E-Book!
Secrets to manifesting with the five elements.
Created with