about
The Bloom
Experience
This course will connect you deeply to your soul's purpose,
support
you to create a life of happiness and fulfillment as you reclaim your personal power and
express
your creative genius in a new style of flow you never experienced before.
It is a beautiful
j
ourney
and rite of passage to blossom into the beauty and essence of you.
You will learn how to focus your
i
ntentions
and
attention
to build inner confidence, follow your curiosity, listen to your intuitive guidance and design a practical way to make money as you share your gifts with the world.
This course is a quantum leap in designing your life to align with your
v
alues, purpose, and creative passion
-
so you can have the freedom to live the lifestyle of your dreams making passive and non-passive income in the process.
In the end, you will experience a
s
ynthesis
of Body-Mind, and Spirit. You will learn Soul Style Design, Feng Shui Alchemy, and a joyful Lifestyle of ease and grace that sustains personal and financial growth.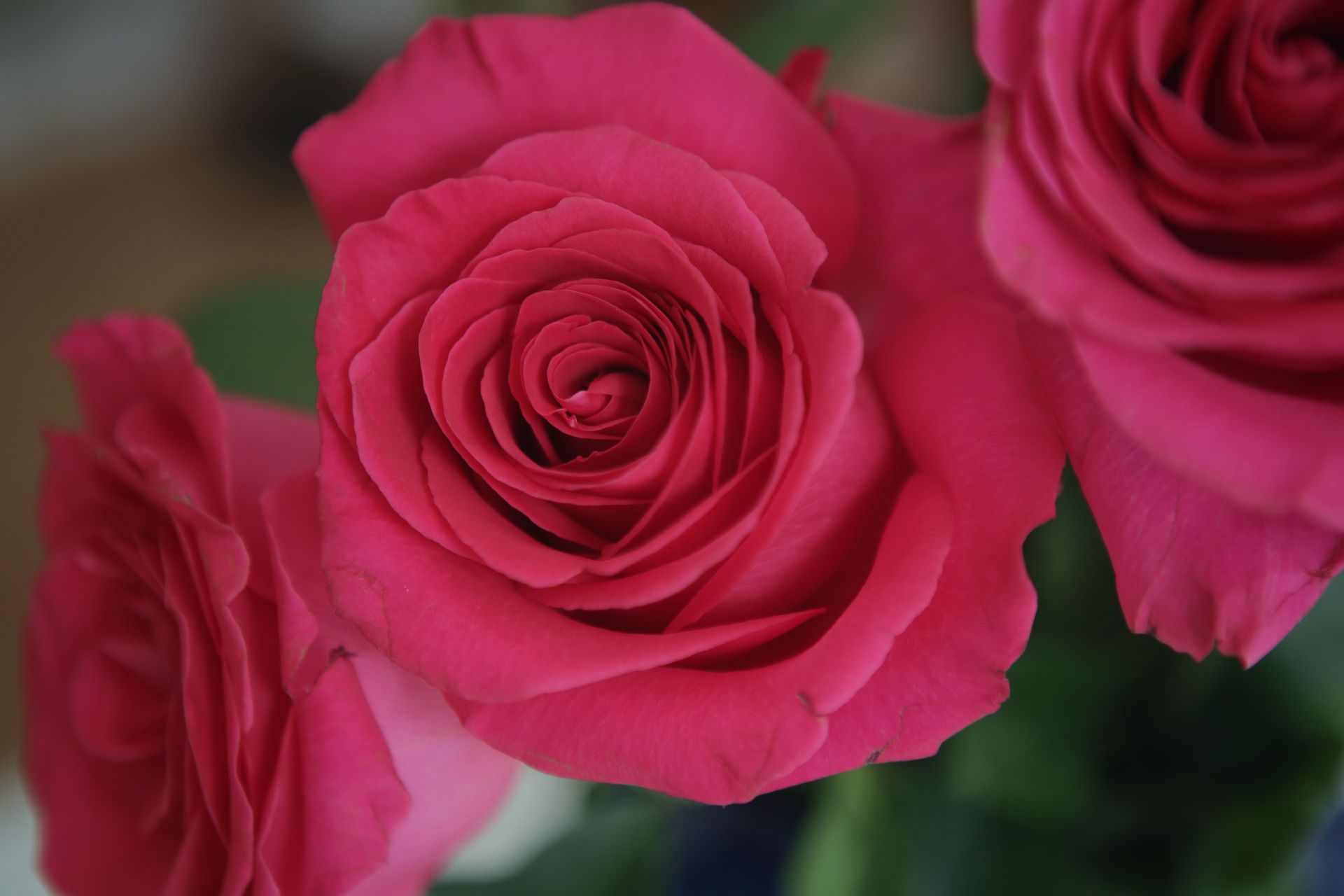 be a part of the community
Start your journey!
Get Your
Free E-Book!
Secrets to manifesting with the five elements.
Created with