Course overview
coming soon
Become a Certified Design Alchemist
We change lives, one client at a time. Certified Design Alchemists are professional holistic lifestyle design experts trained to help people create homes that are healthy, energetically vibrant and designed to reflect the occupants soul style and life purpose. This is a life-changing system that also will transform their lives - We help design their life and surroundings and as a result, bring more joy and peace of mind into their lives. If you're considering a career change, or are interested in starting your own business, fostering your professional growth and development. This is an opportunity to do so.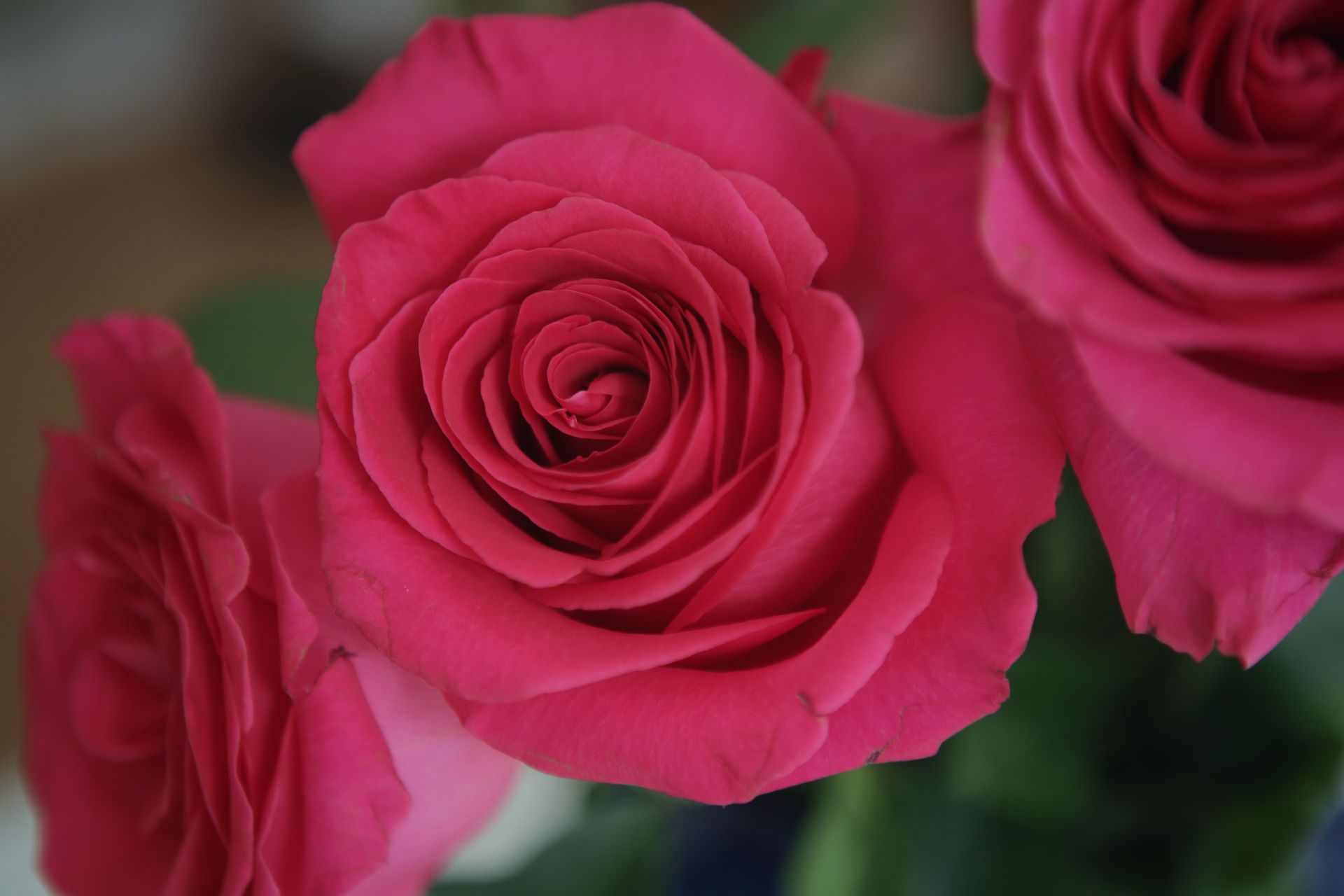 be a part of the community
Start your journey!
Get Your
Free E-Book!
Secrets to manifesting with the five elements.
Created with