Hello Beautiful!
The Bloom Experience is more than an online program. More than just new information and money mindset. More than any other type of program available.

This is the portal to you stepping into your purpose and power around attracting, receiving and holding spiritual lifestyle abundance in ALL areas of your business and life without having to spend all your time focused on biz strategy.
And of course expanding your money frequency and attraction factor!
Bloom in all your magnificence and have an epic year!

The 8 week live online Bloom Experience Core Program a Pre-Requisite to the Bloom Certification Program.

Become a part of this exciting new opportunity to design your own dream life in 2022 with the opportunity to learn to be a Design Alchemist helping others live their ideal lives afterwards.
Program Date:
February 24th, 2022
7:00 pm

Live launch locally:
February 18th, 2022
11:00 am to 3:00 pm
Unity Naples
2000 Unity Way, Naples, FL 34112
Get Your
Free E-Book Today!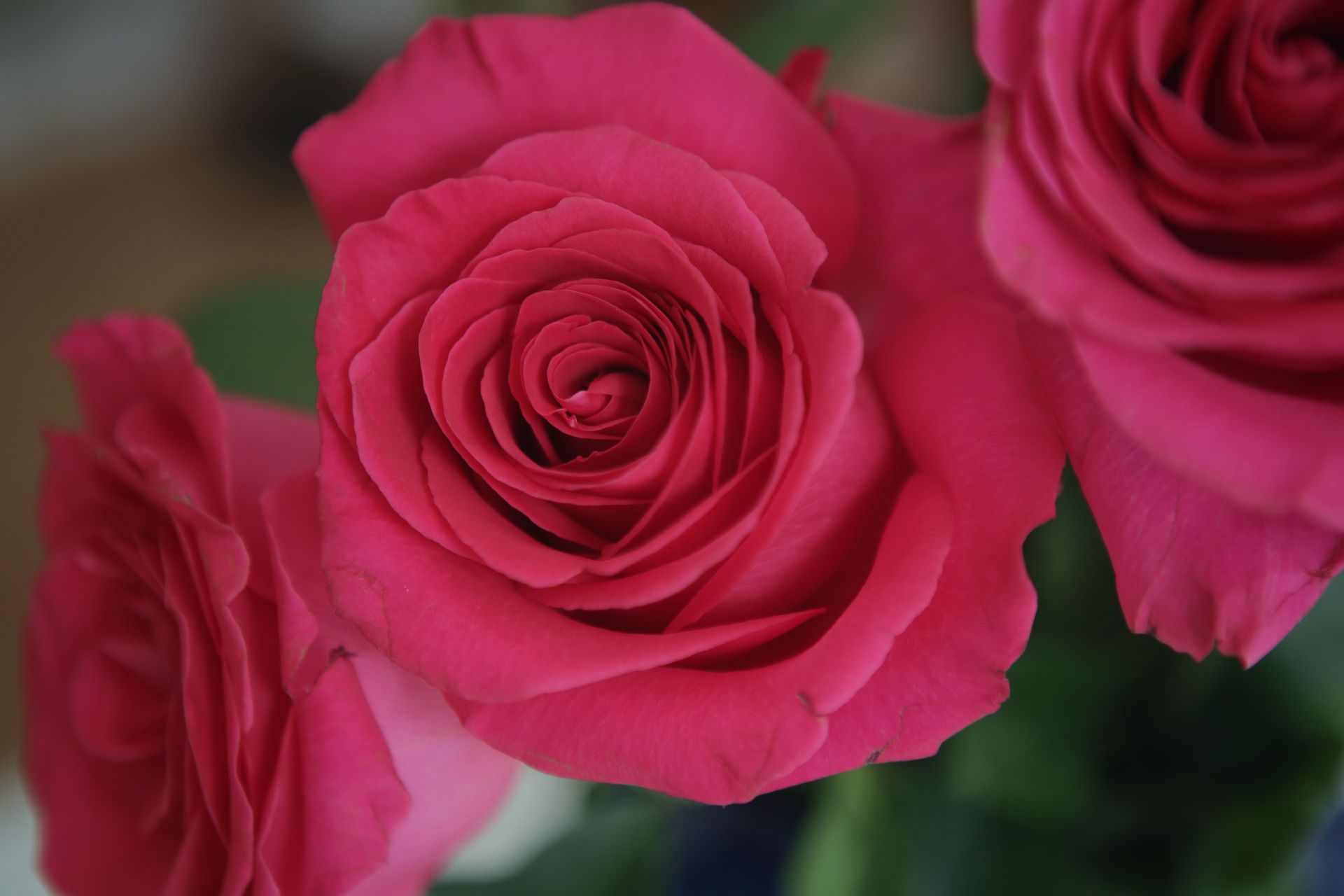 be a part of the community
Start your journey!
Get Your
Free E-Book!
Secrets to manifesting with the five elements.
Created with