Connect. Create. Celebrate.
Hello Goddess!
I've spent the last 30 years as a successful Creative entrepreneur, Holistic designer of sacred spaces and Feng Shui energy healer transforming people's lives from the inside out. I have transformed high profile peoples environments into dream destination homes and witnessed the connectedness they experienced with the design elements integrated from their soul style when the projects were completed.

My life has given me several opportunities to reinvent myself throughout the years and each time I was able to heal on a deeper level, my confidence, sense of belonging, and self worth increased and I let go of doing so much and learned to create from BEING I then was able rewrite my life story to now be able to live a joyful life of freedom and peace of mind. I know firsthand what it takes to rebuild one's life anew.

One of the gifts that evolved through my journey of healing to bring me home to my essential self was trusting my intuition and letting the spiritual wisdom and vison I had guide not only my own life but my clients lives as well.

I have created an evolutionary system to help women awaken their passionate soulsm clear limiting beliefs, and exercise their creative imagination starting in their home spaces to then have experiences that anchor new awareness's.
Second level will be to train to be a Certified Design Alchemist to go out into the world and help others become sovereign and flourish expressing the divine femenine in beautiful healing creative ways.
If it sounds like you,
You are in the right place!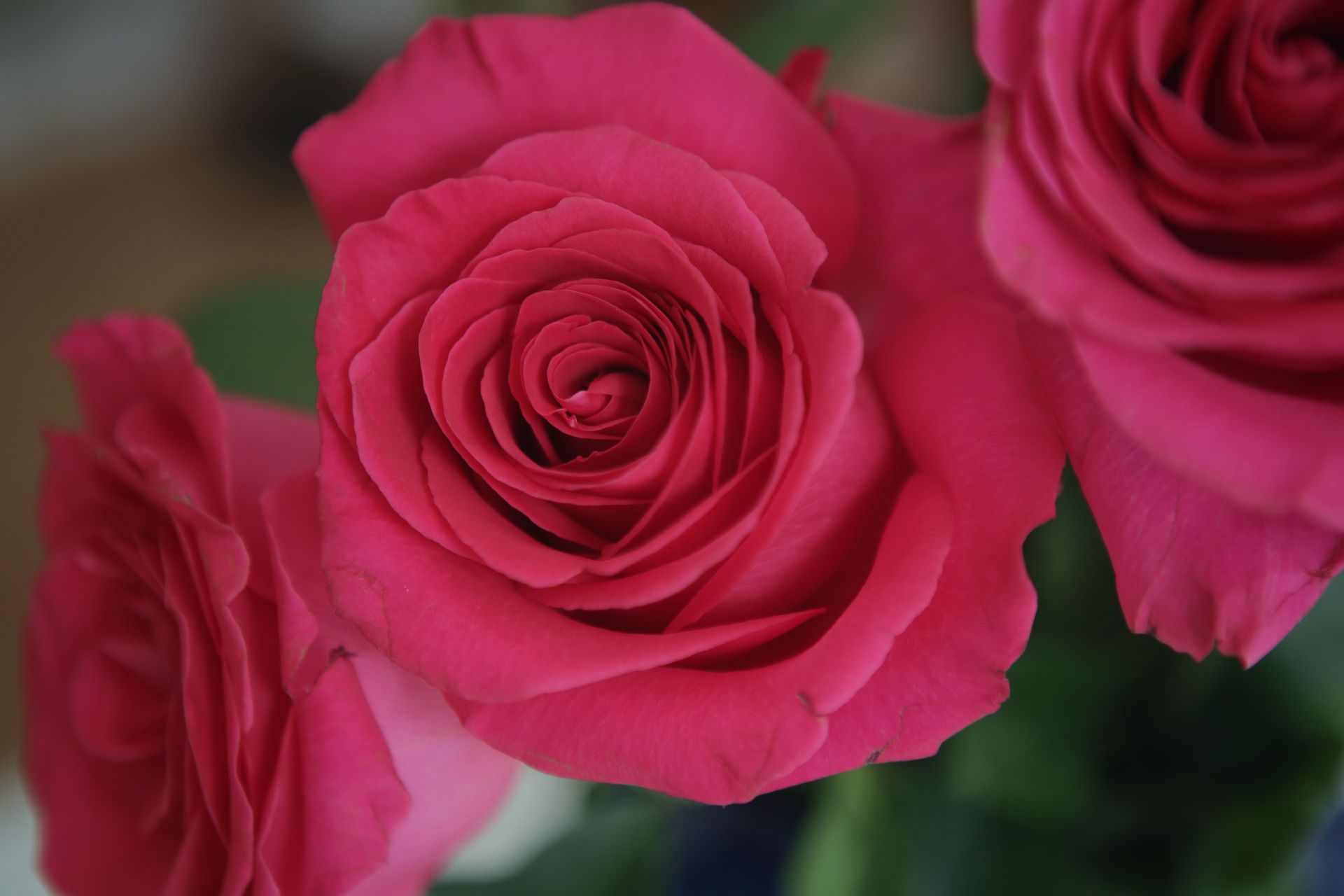 be a part of the community
Start your journey!
Get Your
Free E-Book!
Secrets to manifesting with the five elements.
Created with